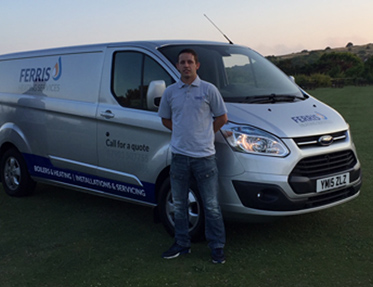 What services do we offer our customers?
As one of the most reputable plumbing companies in Eastbourne, Ferris Heating Services aim to offer clients a transparent, affordable and professional service accommodating their specific plumbing & heating needs. As the majority of our services are often needed in an emergency, we offer a fast service (often next day) or sooner to ensure our customer boiler and heating systems are fixed as a soon as possible.
Our experience and certifications
We are gas safe registered and have over 10 years experience serving 100's of customers in Eastbourne and the surrounding areas with a wide range of plumbing and heating services.